Warranty
Because most of the products produced by Posterama are semi-finished products and are part of the customer's end product, continuity in quality and delivery is very important. 
Therefore, our entire business policy is based on this. There is a backup for each machine or employee and we continuously test the quality of our products. 
Complaints
Thanks to an extensive quality assurance system, Posterama rarely receives quality complaints. Less than 1% of deliveries are criticized or commented upon. 
Rapid remedial action 
In the cases where there is a justified complaint, Posterama can ensure that production can continue quickly and without significant delay. 
100% customer satisfaction
Posterama guarantees 100% customer satisfaction. This means that we always: 
produce in the same way;
provide tested and proven working products;
make instructions available for processing;
if necessary, provide expert advice and support;
if necessary, on-site in the country or abroad;
provide a suitable solution if a product does not meet your requirements upon
closer inspection.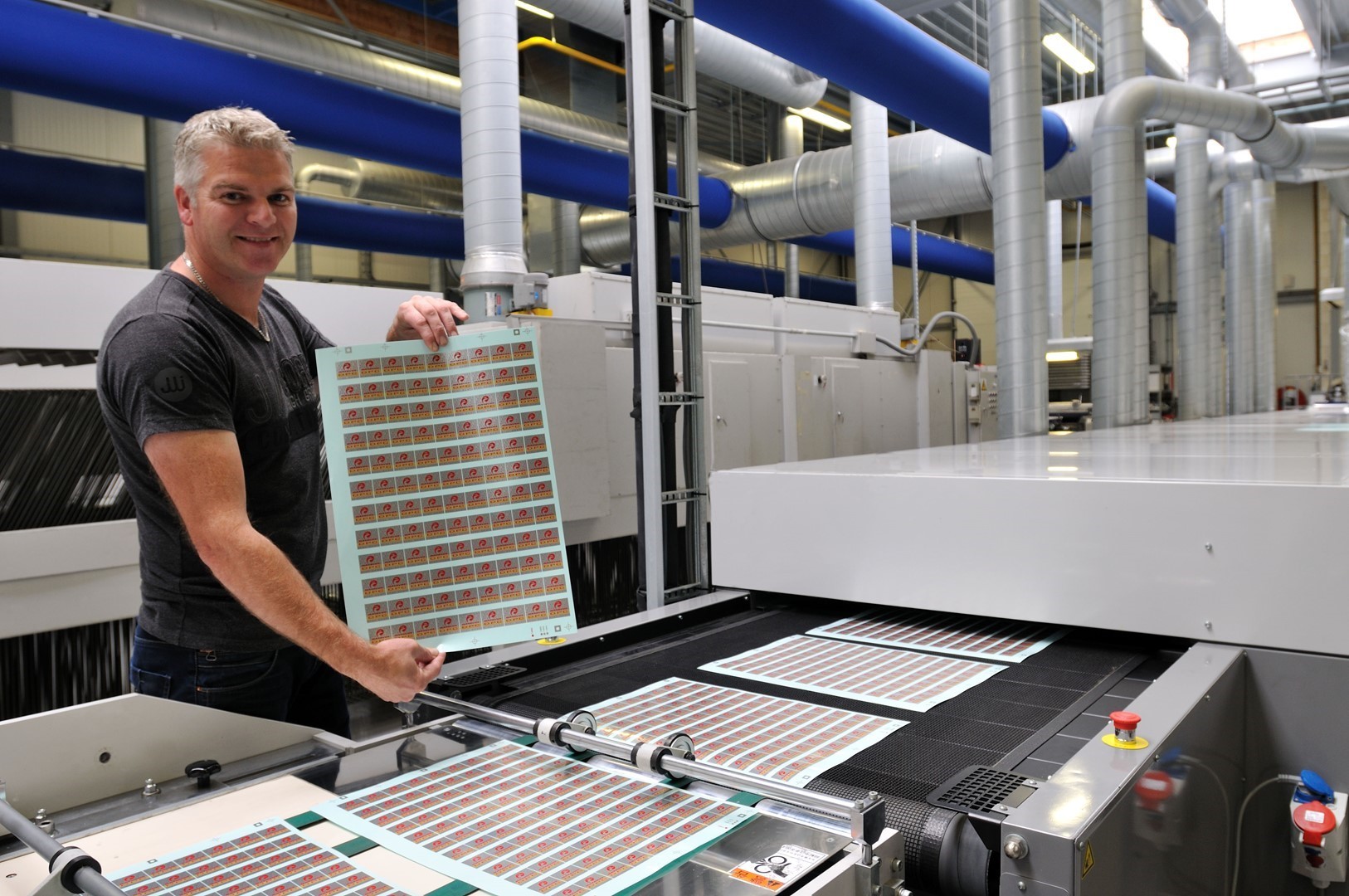 Contact & information
Do you have a question about one of our products or techniques? Or would you like to receive a quote?
Please feel free to contact us.